Professor David Watt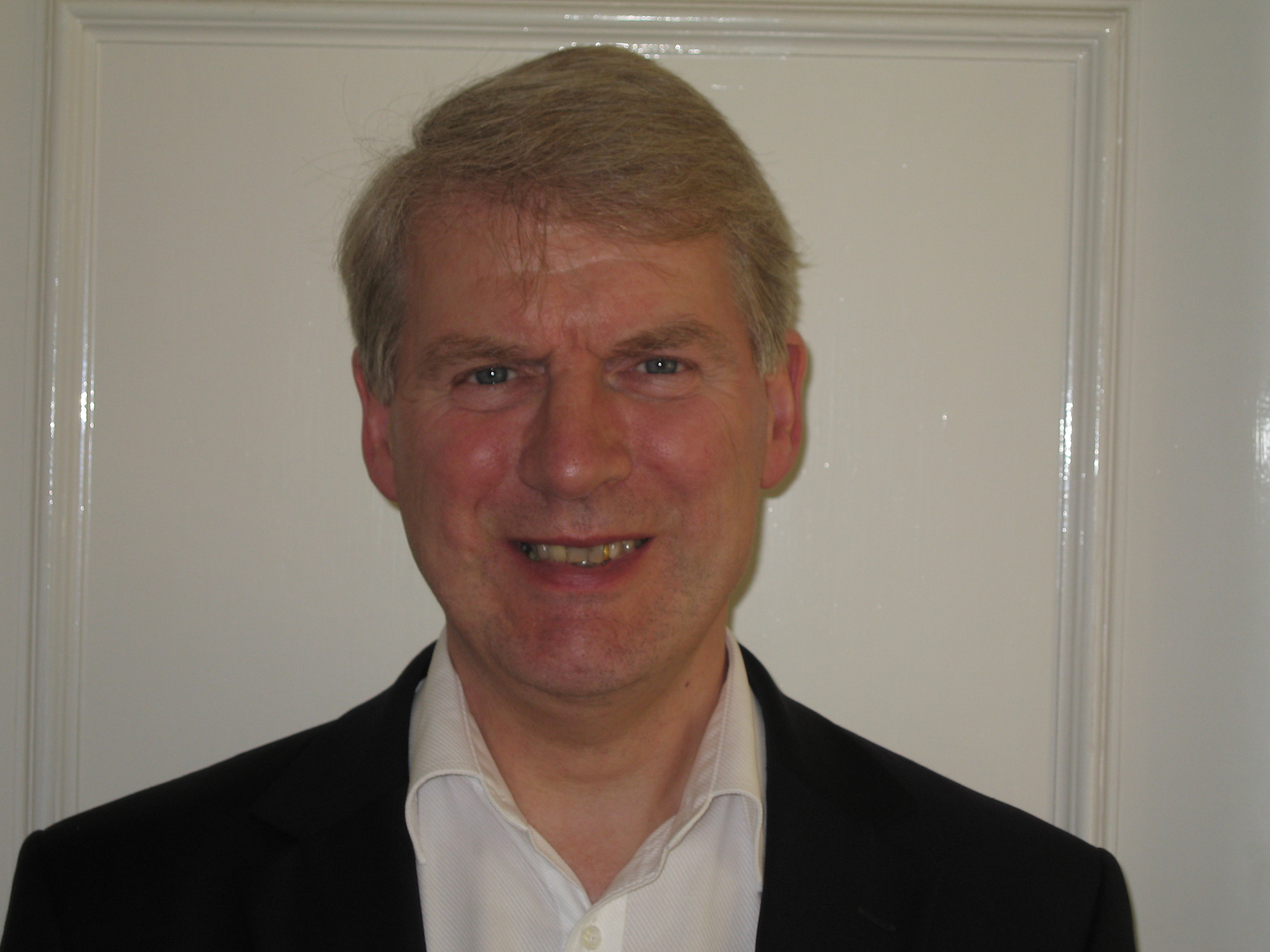 I am a Professor of Computing Science at the University of Glasgow.
---
Academic Management
I chair the University of Glasgow's Academic Standards Committee, whose remit includes academic standards, quality assurance and enhancement, and regulations for undergraduate and postgraduate degrees. This remit extends not only across the University's three campuses but also to its four associated and accredited institutions.

I am also a member of the University's Education Policy & Strategy Committee. I am actively involved in educational policy developments, including assessment, the structure of the academic year, programme and course structures, and related information systems.
---
Teaching
I currently teach the following courses:
---
Research
My research area is programming languages. I advocate an integrated approach to the design, specification, and implementation of programming languages.

My current research seeks to improve the design of spreadsheet systems by using up-to-date language technology. Current systems typically use a low-level language for writing formulas, and a completely different language for writing custom functions; as a consequence they are notoriously error-prone. Replacing these languages by a single applicative array language, code that is position-independent, and a clean separation between code and data, should lead to more reliable spreadsheets.
---
Interests
My extra-curricular interests include chess, running, cycling, science, history, and politics.
---
Professor David A Watt
Department of Computing Science
University of Glasgow
Glasgow G12 8QQ, Scotland
Tel: +44 141 330 4470
Fax: +44 141 330 4913