Some photographs from the Haptic Human-Computer Interaction Workshop
Here are some photos of the workshop and the trip to Arran (so you can see what a good day you missed out on!). If you have any other good pictures then let me know.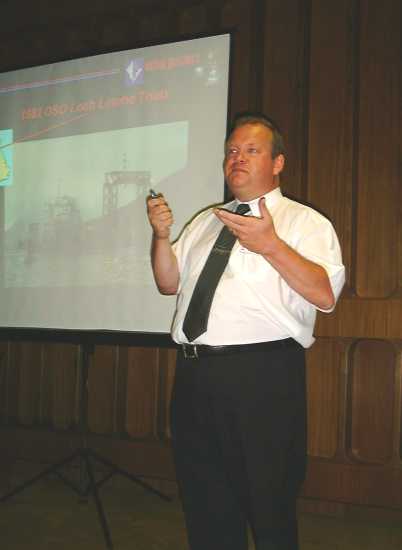 The keynote speaker Prof Bob Stone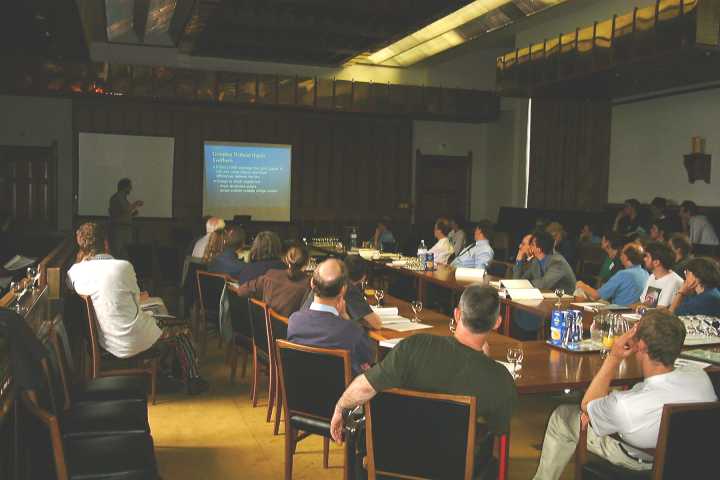 The workshop in full flow!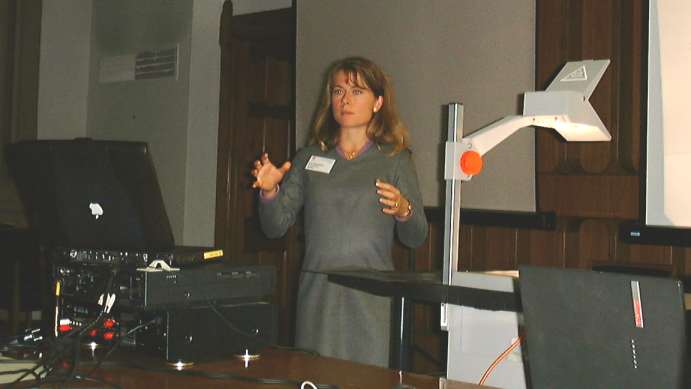 Eva-Lotta Sallnäs giving her presenation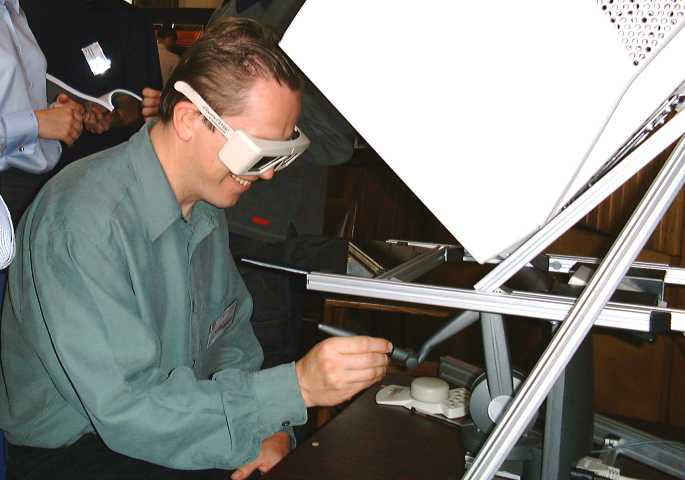 The ReachIn system in use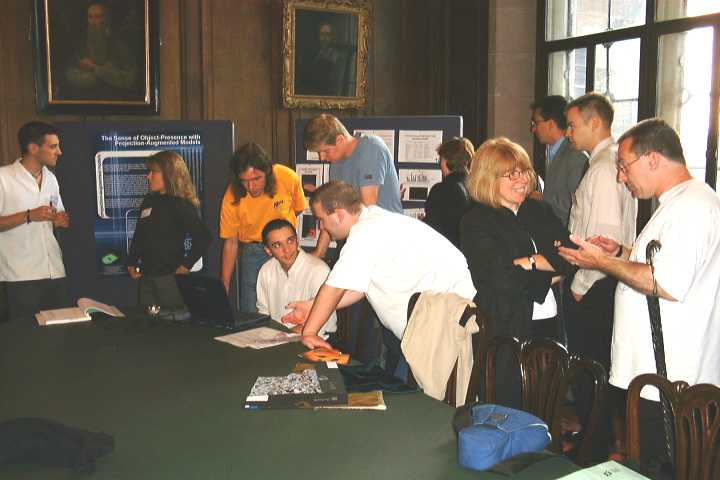 Lots of discussion at the demo session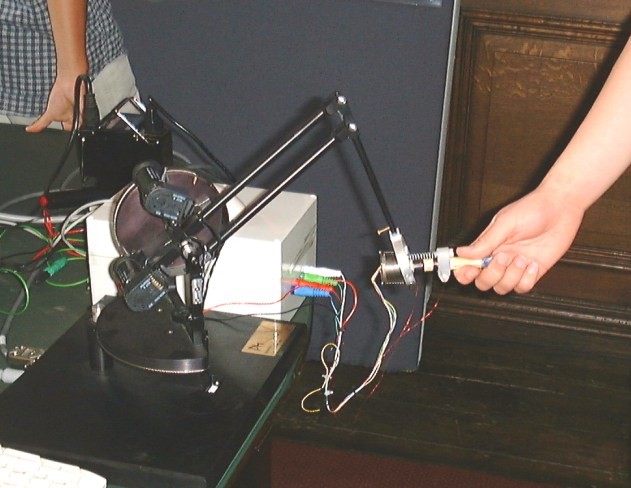 Harwin and Wall's souped-up Phantom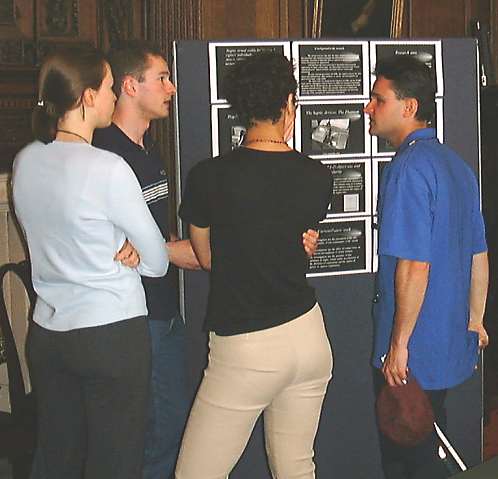 Discussion around the posters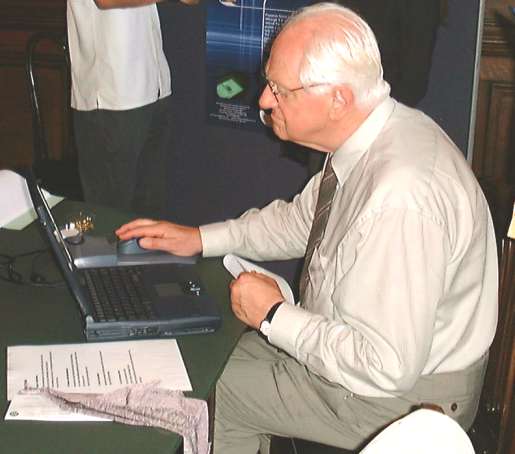 Gunnar Jansson tries the virtual textiles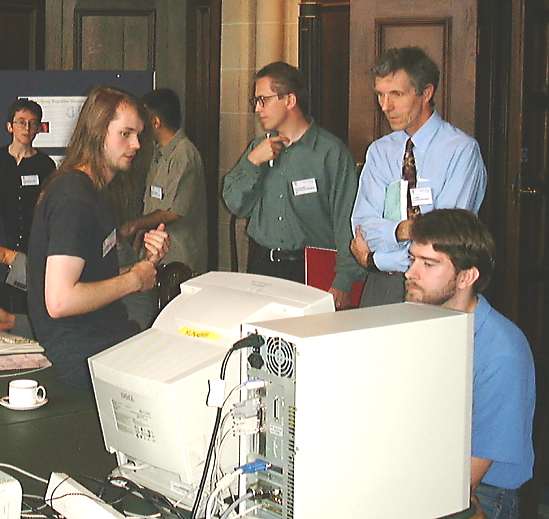 Ian Oakley shows off collaborative haptics
Here are some pictures of the Arran trip