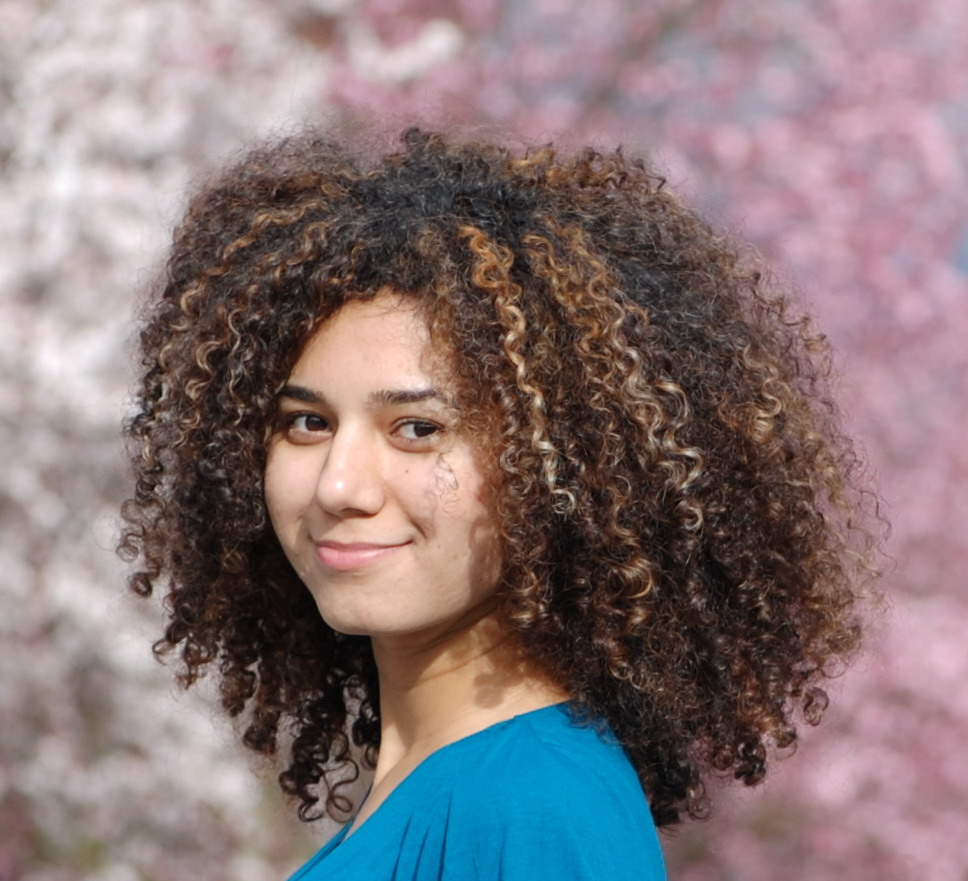 Baharak Rastegari

School of Computing Science
University of Glasgow



| | |
| --- | --- |
| Address: | Sir Alwyn Williams Building |
| | University of Glasgow |
| | Glasgow G12 8QQ |
| | UK |
| Office: | G161 |
| Telephone: | +44(0)141 330 4691 |
| Email: | baharak.rastegari[at]glasgow.ac.uk |
I'm a research associate at the School of Computing Science, University of Glasgow. I enjoy doing research and solving [preferably math-related] problems. Since 2003 I've been mostly focused on designing algorithms and proving theorems in the areas of Game Theory and Bioinformatics.

Currently, I'm working on Efficient Algorithms for Mechanism Design Without Monetary Transfer, a joint EPSRC project between the University of Glasgow (grant EP/k010042/1 with David Manlove as the Principal Investigator) and the University of Liverpool (grant EP/k01000X/1 with Piotr Krysta as the Principal Investigator). We hope to design efficient algorithms which give rise to truthful mechanisms for a variety of problems in which money transfers are not allowed. Examples include: junior doctor placement, facility location, and kidney exchange.

I am a member of the Formal Analysis, Theory and Algorithms (FATA) research group, and the convener for FATA's weekly seminars. I established Algorithmicists discussion group in February 2014, for those within Glasgow University interested and working on topics related to algorithm design. We meet once every few weeks. If you are interested to join, drop me a line.

I was a co-organizer of MATCH-UP 2015.

I am one of the representatives of the postdoctoral researchers of the school of computing science in the Postdoctoral Researcher Forum of the University of Glasgow. I believe in the importance of creating a community for postdoctoral researchers within the university and at the school level. We organize meetings and gatherings, both social and technical.

I received my Ph.D. from the University of British Columbia (UBC), Canada, in 2013. My Ph.D. advisers were Anne Condon and Kevin Leyton-Brown.

Additionally, I hold an M.Sc. in Computer Science from UBC, 2004, and a B.Sc. in Computer Engineering from Sharif University of Technology, Iran, 2002.