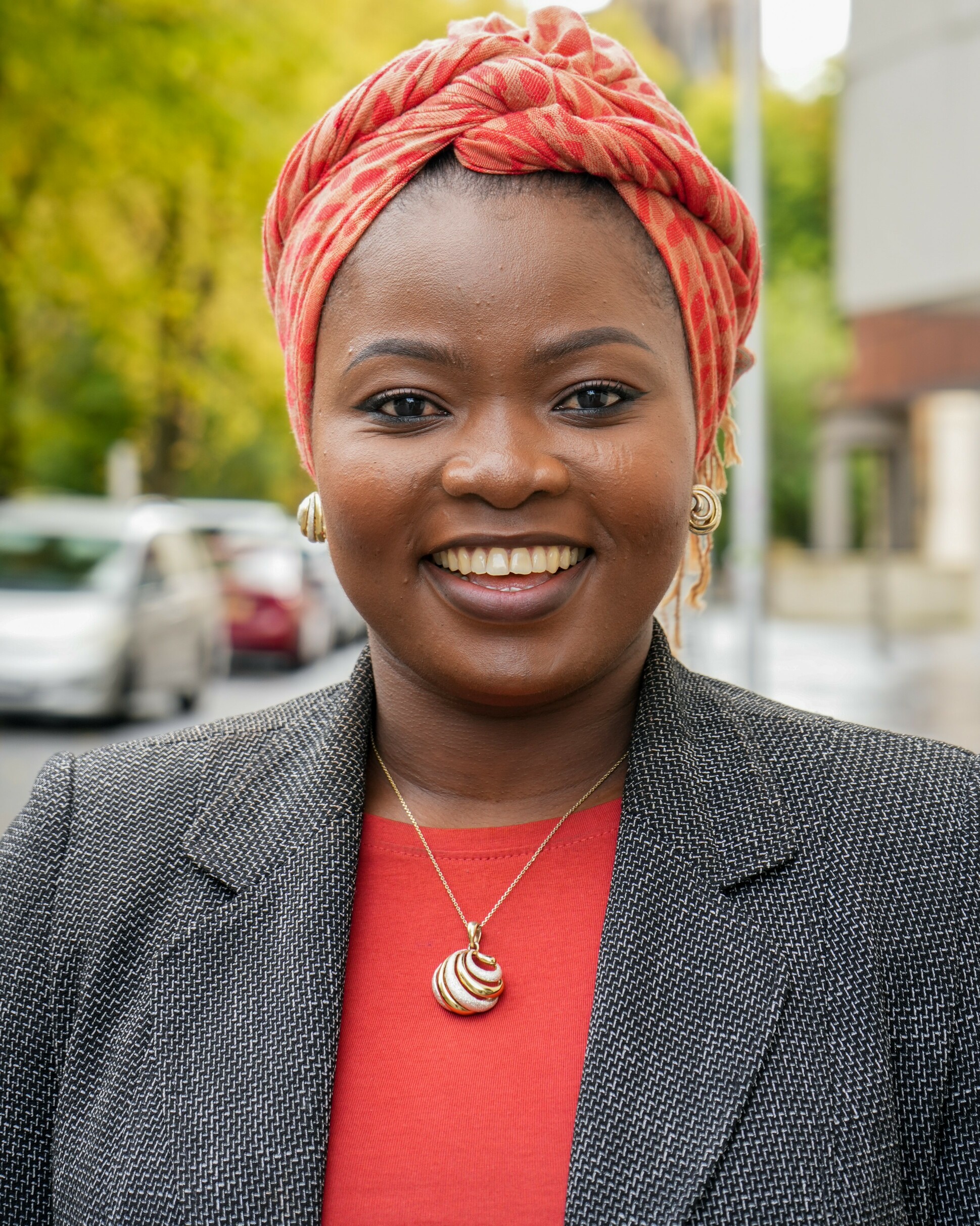 I am a Lecturer in Algorithms and Complexity in the School of Computing Science at the University of Glasgow. I have a PhD in Computing Science from the University of Glasgow, Scotland; an MSc in Mathematical Sciences from the African Institute for Mathematical Sciences (AIMS), Ghana; and a BSc in Mathematics from the University of Ibadan, Nigeria. My journey from being a major in Mathematics to becoming a researcher in CS is fuelled by my passion for problem solving and programming.
I am also very passionate about using my skills to help people. In my spare time, I find myself reflecting on how best to inspire and pass on computing skills to young Africans in STEM, with the hope that they can also grow to become creative thinkers. Consequently, they can contribute to pushing Africa forward on the frontiers of science and technology. All of these thoughts and reflections led to Computer Science Academy Africa - an initiative focused on empowering scientists in Africa with computer programming skills. In recognition of the transformational change engineered by this initiative, I was named as one of the Future World Changers at the University of Glasgow.
For sports, I enjoy weightlifting, boxing, and high-intensity training. I am an active member of the University of Glasgow gym.