Putting Citizens in Charge of the Democratic Process
The Handivote system allows people to vote using their mobile phones. Our proposal includes a series of checks and balances which will ensure that:
Voting is anonymous and no one will be able to link the vote to the voter
Voters can vote from wherever they are
They can vote by sending a simple SMS message
They can check whether their vote was counted correctly once the referendum is over
They can ensure that all votes were tallied correctly and that no fraud has occurred
The proposal makes it possible to conduct frequent referenda which will ensure that citizens are able to participate in the democratic process regularly and not only at elections.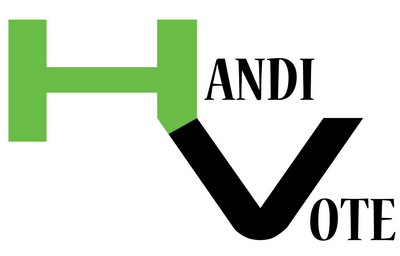 Question: Should the National Union of Teachers allow members to vote by SMS?

Voting Options:
Yes, No, Abstain, Spoil Vote