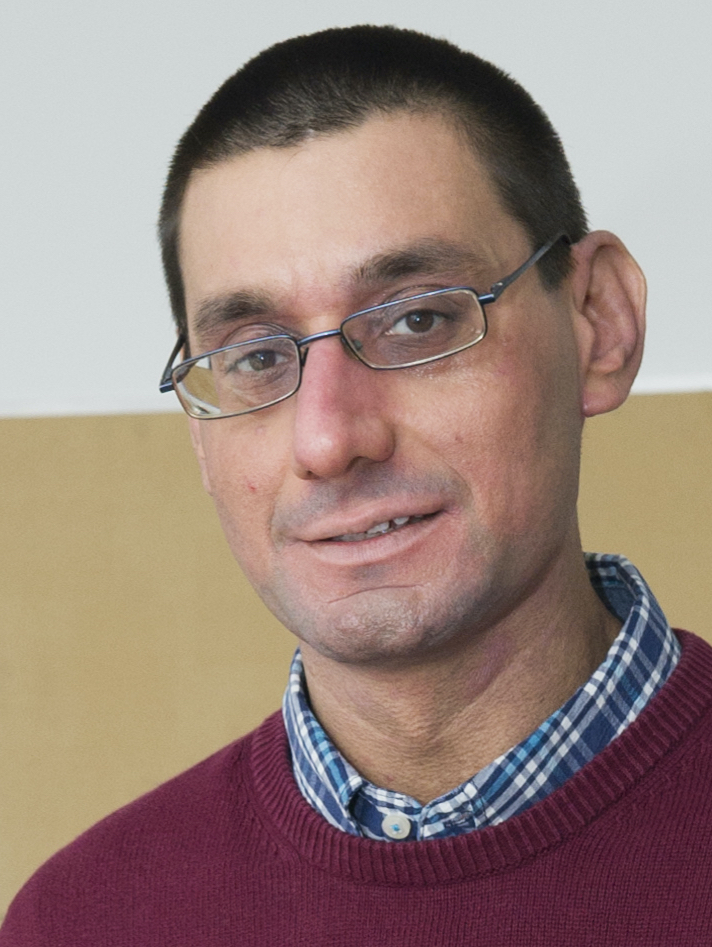 I am a Reader in Programming Language Implementation at the School of Computing Science, in the University of Glasgow. My main research themes are Compilers and Runtimes for Programming Languages. I am a member of the Systems Research section at Glasgow. You can find out more about my research, or browse through my publications list. I am a Senior Member of the ACM and a Fellow of the BCS.
Research Projects
People I work with
I supervise the following PhD students at Glasgow:
Niall Barr
Tools to support Domain Specific Language development and Product Family Engineering
Yousef Alhaizaey
Task Scheduling for Heterogeneous Edge Micro Clusters
Ohud Alasmari
Analysing Software Structure to Characterize Programming Language Paradigms
Yuxin Qin
Performance Optimization for WebAssembly Interpreters
Charles Varley
Programming Language Abstractions for Named Data Networking
Completed PhDs:
I am always looking for talented Computer Scientists who want to study for a systems research
PhD
at Glasgow. Please
contact me
if you intend to apply.
Service
I am a peer review college member for EPSRC and a Carnegie Research Assessor. From 2016-18, I was the Graduate Academy director for SICSA, with responsibility for enhancing PhD experience for Scottish Computing Science students. I am external examiner for undergraduate programmes in Computer Science at Queen's University Belfast I am on the editorial board of the Computer Journal.
I was program chair for Onward! Essays 2022 and workshops co-chair for EuroPar 22 in Glasgow. In 2021, I organized the Scottish Programming Languages and Verification PhD Summer School. I also served as Program Chair for the ACM SIGPLAN Managed Programming Languages and Runtimes conference (MPLR 21). I was on the steering committee for ACM SIGPLAN International Symposium on Memory Management (ISMM).
Useful Links