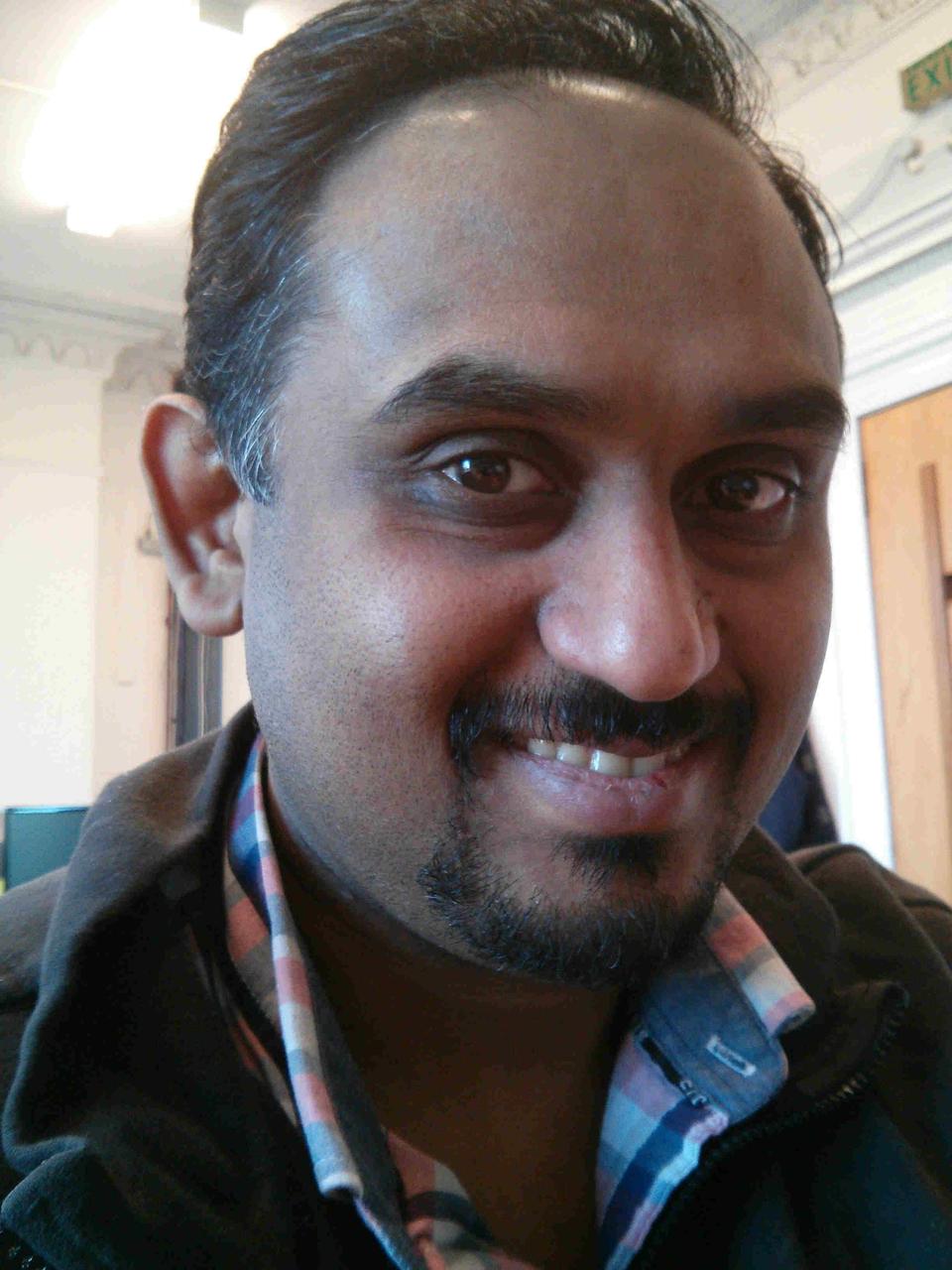 Dr. Dejice Jacob
I am a post-doctoral researcher at the School of Computing Science at the University of Glasgow. I am a member of the Glasgow Systems Section (GLASS).
I currently work on the EPSRC funded Capable VMs project. I am researching how to improve software security in Programming Language virtual machines using fine grained CPU hardware capabilities as provided by the CHERI architecture.
Have a look through my Curriculum Vitae to see what I have done professionally so far.
I completed my Ph.D degree in 2020 under the supervision of Dr. Jeremy Singer and Prof. Phil Trinder.
---
Research
The main areas of my research span:
Compilers
Runtimes
Programming Languages
Heterogeneous Architectures
Secure Computing
My PhD thesis titled Opportunistic acceleration of array-centric Python computation in heterogeneous environments was shortlisted for the SICSA PhD Award for Best Dissertation in Scotland, September 13-14, 2021. The thesis looks at:
Mechanisms to automatically JIT compile and accelerate loop constructs
at runtime in a dynamic language (Python) using GPUs and
A cost model to guide the selection of the device to target for JIT compilation.
Blog
If you have time to kill, I sometimes muse some inanities on my blog.
---
Contact Details
I can be reached at :
F101, Sir Alwyn Williams Building
Lilybank Gardens
University of Glasgow
Glasgow G12 8QQ
Scotland