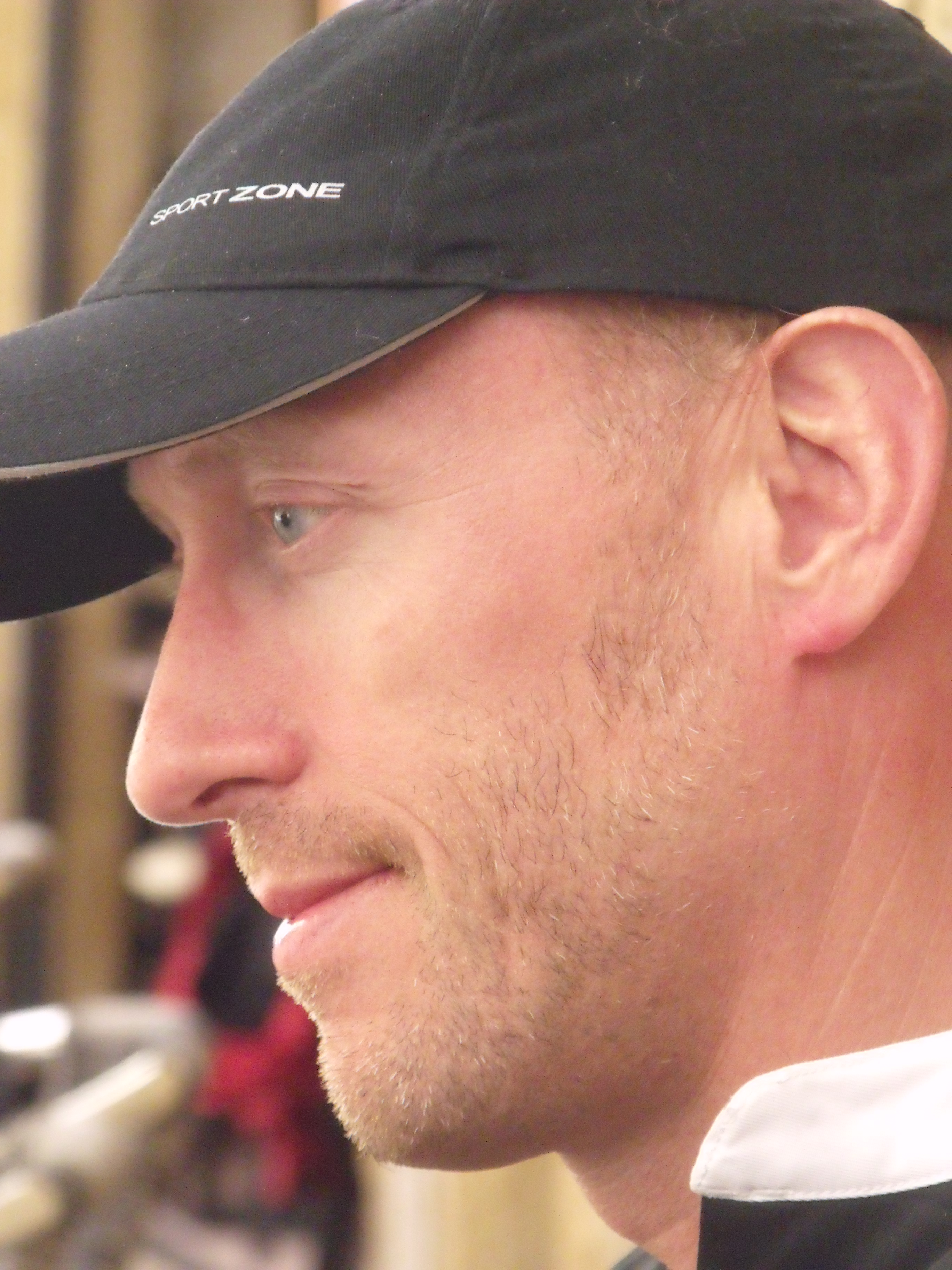 ---
Chris Johnson's Home Page

I'm Professor and Head of the School of Computing Science at Glasgow University.

My research helps to understand the failure of complex systems, including national critical infrastructures. In particular, I focus of the interactions between safety and security - for example, developing techniques so that we can still land aircraft even after malware has been detected in air traffic management systems.

I've worked on space mission failures with NASA and the European Space Agency, on contingency planning for the European Commission, military risk assessments and accident analysis for the US Air Force, on the security of sporting events and computer-related fraud in financial institutions.

In my spare time, I'm an SRU level one rugby coach with the West of Scotland juniors.



---
News:

2014:
Best paper award from the International Systems Safety Society Conference.
Keynote address on Security to Norwegian Civil Aviation Authority.
External advisor on Cyber-Security to the EC SESAR JU.

2013:
Starting work on the reliability, safety and security of the EU EATS project supporting the European Train Control System (ETCS).
Co-chairing IFIP 13.5 Workshop on Human Factors in the Safety and Security of Critical Systems
Giving 50th Anniversary Address at the Technische Universitaet Darmstadt, Institut fur Arbeitswissenschaft, June 2013.
Working on cyber-security incident reporting techniques for Cloud architectures on behalf of ENISA.
Helping UK Department of Transport with new Cyber-security working groups, advising Danish Parliament.



---

Research

Full List of Publications, Recent Projects, Awards, Seminars etc and Recent workshops.

Here is an on-line version of my Handbook of Incident and Accident Reporting.

And download a new book on Military Risk Assessment: From Conventional Conflict to Counter-Insurgency Operations.

Here are some recent papers:

I help to edit:
I helped to chair the Scientific Advisory Committee for Europe's air traffic modernisation programme (SESAR). I have chaired funding panels, reviewed proposals etc for the New Zealand Ministry of Business, Innovation and Employment (2013), Danish Councils for Independent Research (2011), Danish National Advanced Technology Foundation (2011 and 2012), European Commission, Foundation for Polish Science (2010), Hong Kong Research Grants Council (2012), Enterprise Ireland, UK EPSRC, MRC, ESRC as well as the US NSF (2010) and Canadian WorkSafeBC.
I am giving or have given recent invited talks at:
Together with Paul Casely (DSTL), I am technical co-chair for the IET International Conference on System Safety 2007-2011 and I am co-chair for ACM HCI Aero 2014.

I have served on a number of conference organising committees. I am on the programme committees for the following:
---
Teaching

I have been a judge for the UK Distinguished Dissertations in Computing Science. I was head of our Teaching Committee and chaired the Board of Studies across our Undergraduate and M.Sc. programmes.

I was nominated by my students for one of the Prizes for Excellent Teachers.

I am an external examiner and have taught:
---

Prof. Chris Johnson, DPhil, MSc, MA, FBCS, CEng, CITP, Room S162, School of Computing Science, Univ. of Glasgow, Glasgow, G12 8RZ, Scotland.
Tel: +44 141 330 6053, Fax: +44 141 330 4913, christopher.johnson@glasgow.ac.uk